Discover Products & Services in Sustainability
Get one step closer to making eco-friendly choices
Your go-to place for
Businesses
Products
Services
Community
Organizations
15+ categories across all sustainability industry sectors
From choosing eco-friendly products, managing solid waste to building the  greener societies our goal is to provide the right information, products and services that help solve climate issues at any scale possible.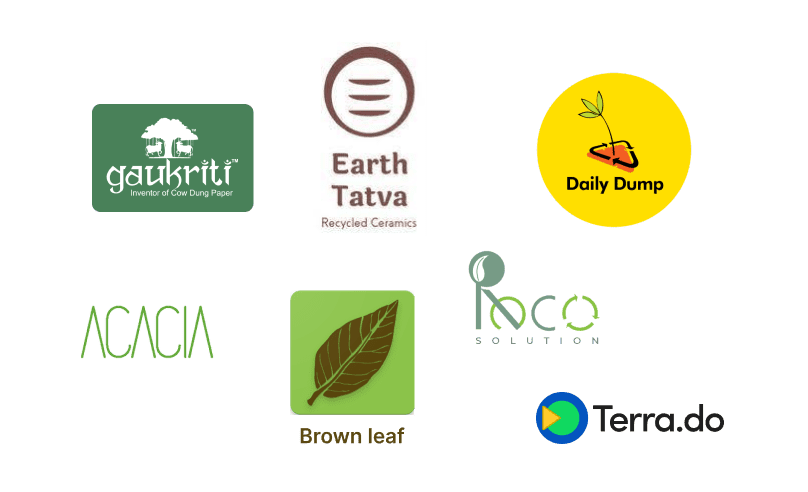 Curated repository of green and socially responsible businesses
We curate list of individuals, influencers, organizations and companies across the globe which are doing their best to make the world a better place to live in.
Get access to ever
growing eco-repository
Free for early birds, for lifetime!
Submit your business to the eco-repository
Our goal is to give more visibility of green initiatives for eco-conscious consumers
Give us your feedback on the eco-repository
We want to improve our information data base every day. Your feedback will help us know where we can do right.